These are the programs I am currently promoting.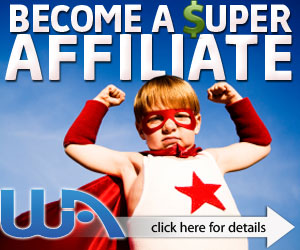 The Wealthy Affiliate Platform provides users a single platform for hosting multiple websites, training in digital marketing and becoming a successful affiliate as well.
BONUS: When you invest  in the Wealthy Affiliate Platform, on my team, you will be added to our collaborative Traffic URL Rotator. MyWealthyAffiliateTEAM.com

Mail Box Power is a software the allows the user to send postcards, greetings and and personalized gifts, via the USPS. (United States Postal Service)
I call it my Magic Marketing Tool.