Greetings!
My name is BRAD GUDIM (aka "MagicBrad")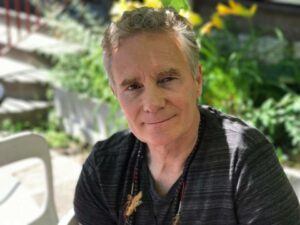 The Wealthy Affiliate Tribe is for entrepreneurs that want to earn money online as an Affiliate Marketer. I created this collaborative, because I am a believer that the old paradigm of competing and conquering is antiquated, ineffective and futile.
The new paradigm is to collaborate strategically and share in the results.
I also believe that strategic collaboration, accelerates success for those that activly participate. Synergy is 1+1=11.
Together We Accomplish More.
Although some of us, are members of the "official" Wealthy Affiliate network, it is not required to participate in my synergistic strategic collaborative activities.
Regardless if you are a current member of my "team", you are still welcome to participate and MASTERMIND in the the collaborative activity of my Wealthy Affiliate TRIBE.
Let's Connect and explore opportunity!